Smile Savers Plan
This is our very own, in-office, dental savings plan. It is designed to provide affordability and greater access to quality dental care at an affordable rate. Individuals, spouses, and dependents are eligible, including children under the age of 19 or full-time students up to the age of 23. Children are eligible ONLY as an additional members with a parent/guardian.
Benefits begin IMMEDIATELY
Valid for 12 months*
No Annual Maximums
No Deductible
No Waiting Period
No Preauthorization's
The Smile Savers Plan is honored ONLY at Mercer Dental Care. It IS NOT an insurance plan, therefore, CAN NOT be used at any other dental practice.
*No refunds are given if patient chooses to not use benefits within the
12-month period.
*ALL TREATMENT MUST BE PAID IN FULL AT THE TIME OF SERVICE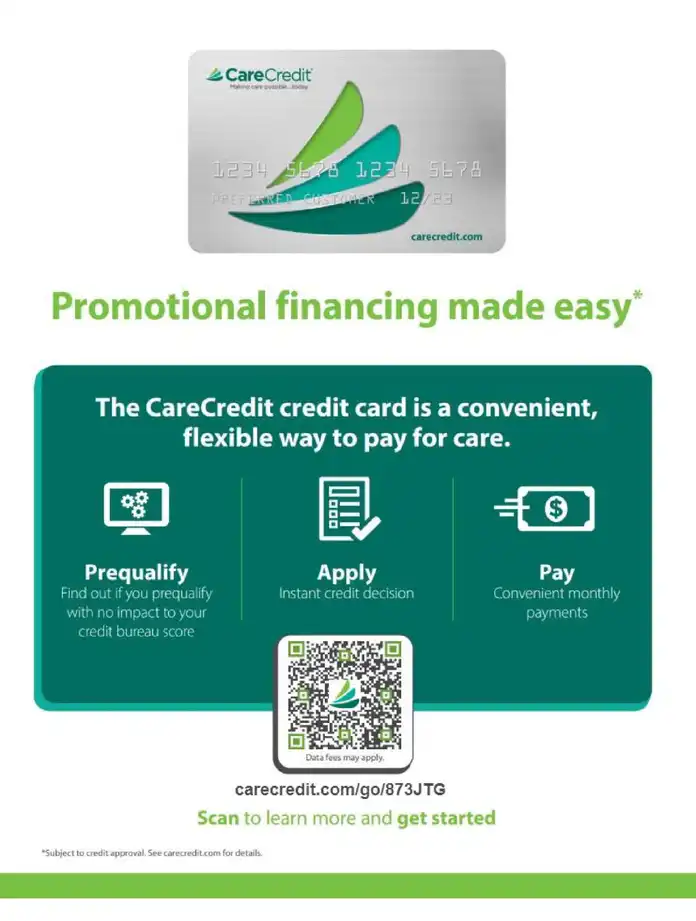 Lending Point